Marquis Energy Global
Welcome to Marquis Energy Global
Marquis Energy Global is based in Singapore with a global presence, leveraging our extensive logistics network to efficiently transport and supply sustainable products around the world.  With tank storage in strategic locations and a team spanning different time zones, we are a reliable and responsive partner that can adapt to the needs of our customers.  We provide traceable, low-carbon-intensity bio-ethanol, Distillers Dried Grains (DDGs), and other related commodities that contribute to a more sustainable future.
Commitment to Sustainability
At Marquis Energy Global, we are committed to promoting sustainable practices that benefit both the planet and our customers.  By providing sustainable solutions through the distribution of bio-ethanol and feed produced by crops, we prioritize ecological, human, and economic health and vitality.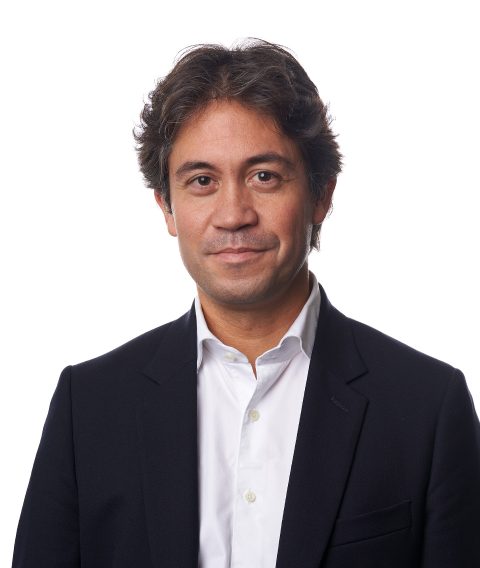 Johan Ullman
Managing Director | Singapore
Johan Ullman started his career at Procter & Gamble SA (Geneva), eventually taking on the role of Global Strategy Head for Ethanol Sourcing across four different business units. He then spent close to a decade in the ethanol trading divisions of Cargill International and Bunge before joining Marquis Energy Global as its Managing Director.
Johan has extensive experience in trading, risk management and compliance. He was also instrumental in helping Marquis Energy Global obtain its International Sustainability & Carbon Certification, as well as the company's Global Trader Program status in 2018.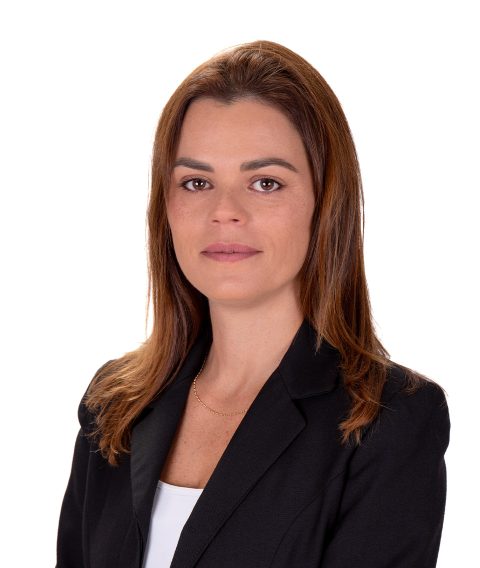 Priscilla Domingues
Senior Trader-Latin America | Spain
Priscilla Domingues started her career in the finance department in the commodity sector. Throughout her 20-year career, she has worked in Brazil, London and Switzerland with producers, blenders, distributors, traders and brokers.
Priscilla is responsible for establishing the distribution and sourcing network in Latin America and the Mediterranean.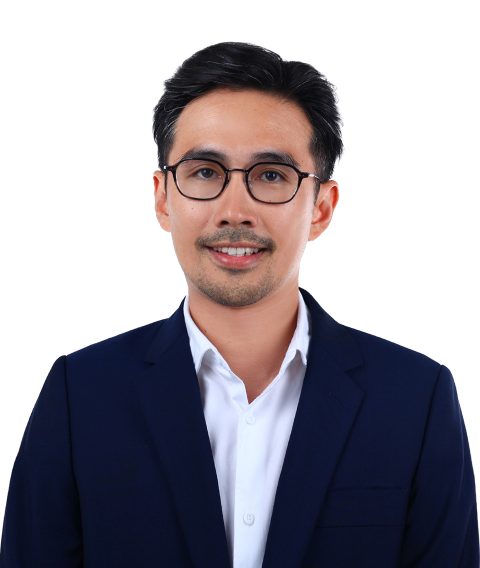 Tan Ming Jin ("MJ")
Director (East of Suez) | Singapore
Tan Ming Jim ("MJ") is a seasoned oil and gas professional, having spent more than 15 years in the industry with major oil trading organizations.
His experiences across these organizations include trading, operations and risk management.
MJ is currently responsible for all trading and business opportunities east of the Suez Canal.
Dora Branyan
Director, Sustainability and External Relations | Singapore
Dora Branyan graduated from the United States Naval Academy and served as an officer onboard surface warships. 
Following her military service, she began an extensive 13-year career in the oil and gas industry in various project management roles, both coordinating and leading major capital upstream projects across the globe.
Dora is responsible for the long-term development and sustainability of Marquis Energy Global while building external relations with potential global partners and clients.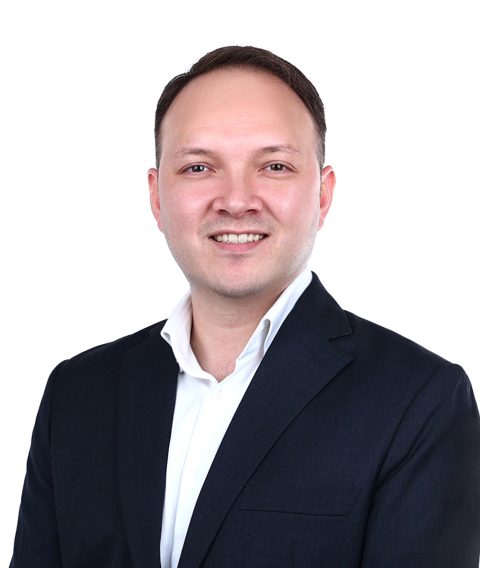 Jeremy Kua
Finance Manager | Singapore
Jeremy Kua has spent more than 15 years in the finance industry, having worked at Standard Chartered Bank, Australia and New Zealand Banking Group and NBFI, focused on inventory-based working capital solutions. 
In his most recent role, Jeremy was the Head of FI Coverage for Fintech, focused on digitizing cross-border trade and supply chain finance.
Jeremy is responsible for overseeing the finance functions and requirements for Marquis Energy Global. 
Premkumar ("Prem") Murugesu
Head of Operations | Singapore
Premkumar ("Prem") Murugesu has spent more than 15 years in the oil and gas industry, predominantly responsible for storage management and commercial blending.
Prem is responsible for all operational activities of Marquis Energy Global, including inventory management, shipping and cargo operations. 
Amandal Neo
Sustainability Manager | Singapore
Amandal Neo has more than 10 years of brokerage and customer service experience. 
She is responsible for sustainability management at Marquis Energy Global, including facilitating yearly ISCC audits and tracking policies, trends and best practices related to sustainability.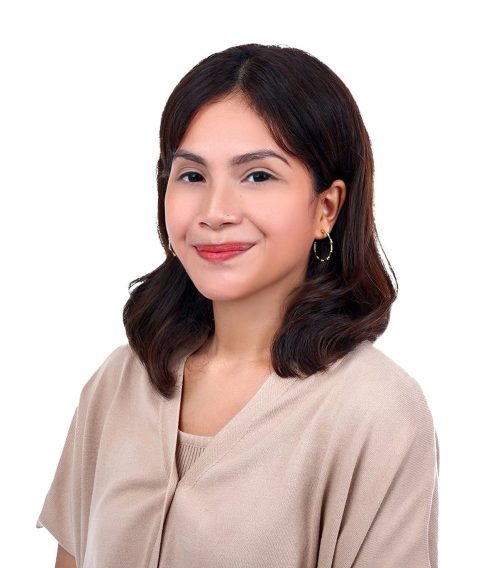 Fadhilah Zulkiflee
Office Administrator | Singapore
Fadhilah Zulkiflee has more than 10 years of experience in customer service and office management.
She is responsible for the general operation and administration of the Marquis Energy Global office in Singapore, including providing administrative support, coordinating with vendors and travel management. 
Johannes Schaedler
Intern
Johannes Schaedler is a double-degree student at Nanyang Business School, Singapore and the University of St. Gallen, Switzerland. Born in Germany, he has international work experience in consulting and fintech.
Johannes is responsible for gathering, analyzing and sharing market intelligence and insights with the Marquis Energy Global team.